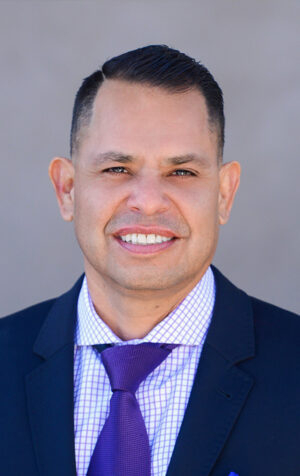 HELPING YOU NAVIGATE THE PROBATE PROCESS
Probate Administration Can Be A Lengthy, Complex And Expensive Process. Many People Are Unsure Where To Begin. With Steven Padilla Probate Services, We Will Guide You Through The Process.
And Much More, At Steven Padilla Probate Services, We Are Here To Provide As Much Guidance And Support As You Need While Fulfilling These Responsibilities.
2017 CENTURY 21 PRESIDENT'S PRODUCER AWARD WINNER ?
After 32 years of hard work and dedication, Century 21 awarded me with one of the most prestigious awards!!
Gold Top Producer Status for the Third Quarter of 2018
here with the Greater Downey Association of REALTORS! GOD IS GOOD!!
2018 Top 250 Hispanic Agents Award!!! ?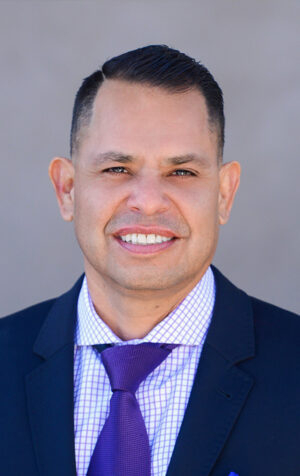 [quform id="1″ name="Contact Form"]